Treat yourself to a little bit of luxury with our
Skin health and anti-aging treatments
Welcome to PJ Cosmetology
Hi! I'm Paulina, the founder of PJ Cosmetology. My beauty salon in Preston was opened to help modern and busy women feel pampered and rejuvenated. Here, we know that many women simply try to do their best for the whole family and sometimes they forget to think about themselves. Our aim is to make all women feel attractive and confident in their own skin. In order to do that we offer a variety of skincare treatments, which combined with tailored expert advice will take care of your face, neck, and the whole body. Treat yourself to some well-deserved treatments at our beauty salon!
Your top beauty salon in Preston
Every treatment at PJ Cosmetology is carried out by an experienced and trained practitioner, so you know that you're in the very best of hands. We want you to be confident in your own skin. We've created a truly unique space that serves as a centre for beauty and relaxation. We offer a variety of face and body treatments and provide a premium service at competitive prices. Join the group of our satisfied regular clients.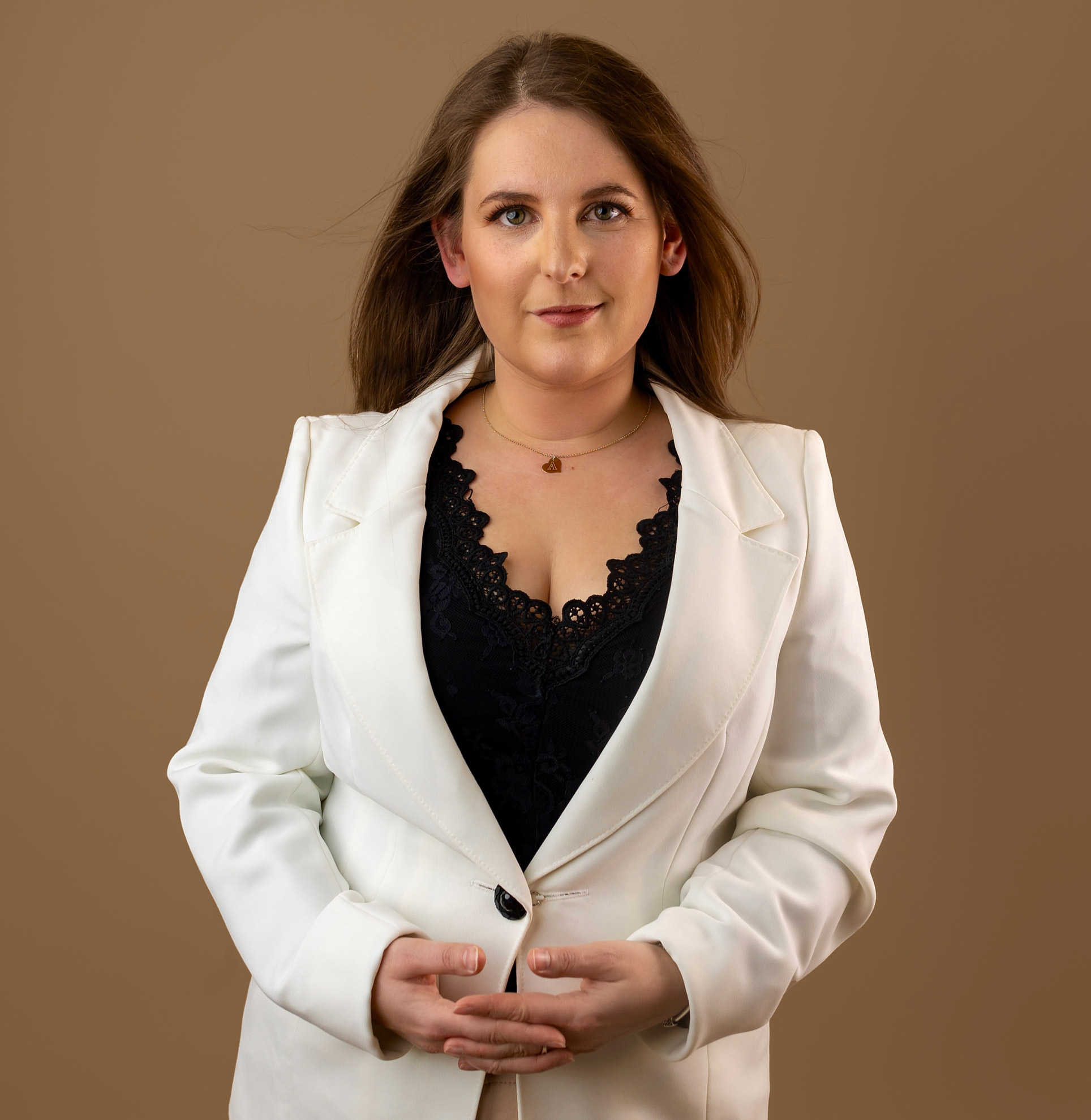 Do you want to pamper yourself and take care of your face and body? Visit our Skin care clinic. We offer a comprehensive portfolio of face and body services to treat any beauty and skin concern. PJ Cosmetology provides a wide selection of beauty treatments, including Triple Hydrogen Facial, Radio Frequency with biostimulation laser, Oxybrasion, Cavitation peeling and sonophoresis with LED therapy, Microneedling, Diamond microdermabrasion, Needle-free mesotherapy, ultrasounds body lipolysis and dermomassage, chemical exfoliation, electrocoagulation, and mesotherapy. We also offer face, neck, and decollete massages, the best ways to relax, relieve tension, and pamper yourself.


PJ Cosmetology – your skin care clinic
At PJ Cosmetology we pride ourselves in offering comprehensive and professional services at competitive prices, so every woman can receive a beauty treatment tailored to her individual needs. We offer various face and body beauty treatments which will leave your skin looking youthful, healthy, and glowy. Apart from that, we also carry out consultations with skin diagnosis. A bespoke consultation will allow you to create a personalized skincare plan which addresses all your concerns.
Stay updated
We encourage you to read the latest information from PJ Cosmetology. Here you will find information about our treatments, tips and promotions.